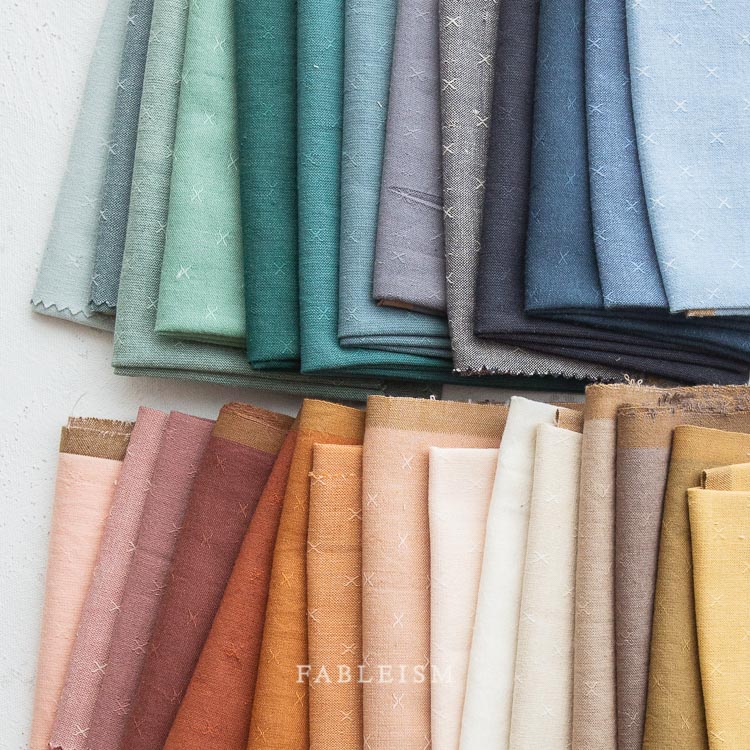 Welcome to fableism supply co!
Earthy.
Natural. Fabrics.
Fableism is a fabric supplier + manufacturer.  If you are a retail shop or manufacturer and are interested in carrying Fableism 100% cotton woven fabrics, then you're in the right place!  We're here to answer your questions or help you open an account!  
Or call us at 805-460-6801.